Strain measurement data acquisition modules
manufactured by ZETLAB Company
Strain measurement systems  ZETLAB based on ZET 017-T strain measurement data acquisition modules allow you to measure various parameters.
Our systems have high readings accuracy and enable analysis performance both in small experimental environments and in large-scale technological processes distributed along large territory. Automated strain measurement systems allow you to test measuring and experimental equipment as well as to combine data for the purpose of engines tests, tests of various components, manufacturing technological processes control and many other industrial applications.
Strain measurement systems ZETLAB data acquisition modules can be connected to any kind of strain sensors (torque sensors, compression sensors, tensile and compression sensors, resistive strain gauges, etc.) and be used for data processing, which allows you to measure strain, force, torque, load and pressure along several channels simultaneously.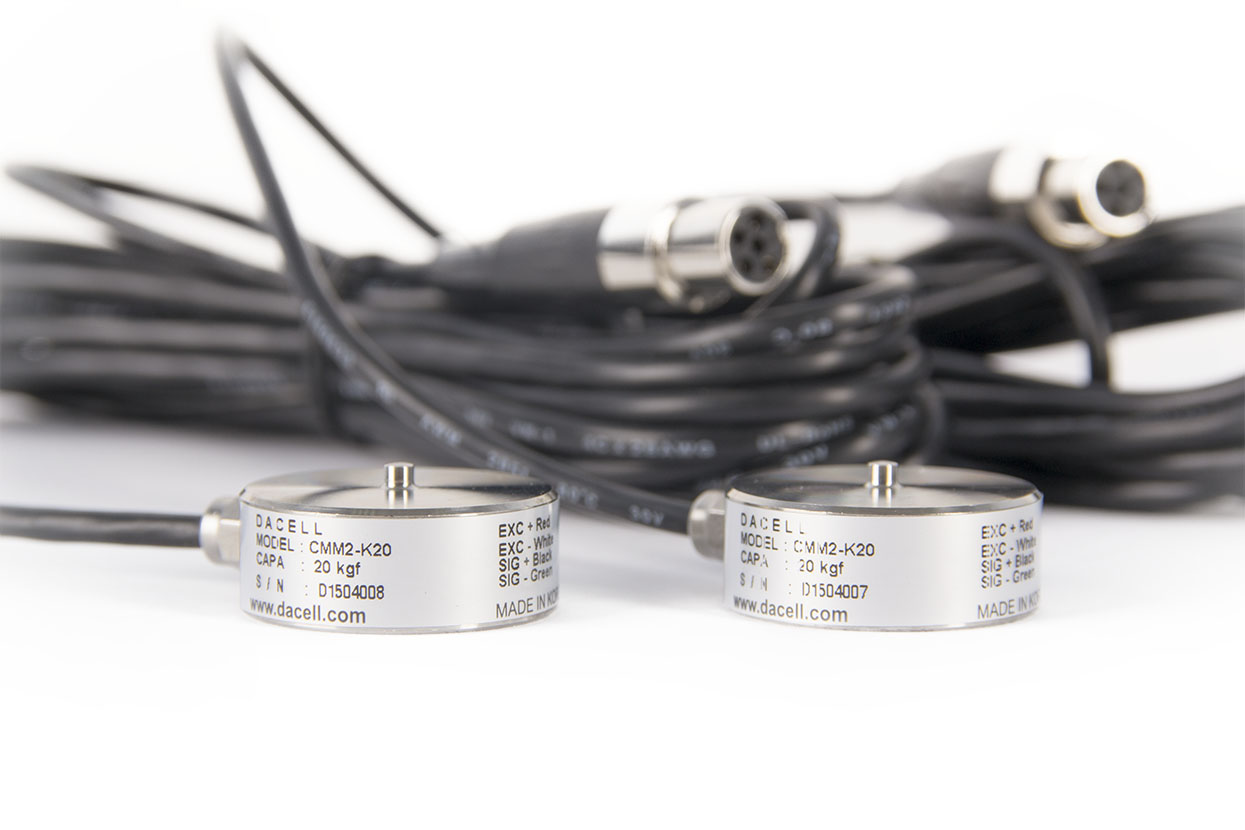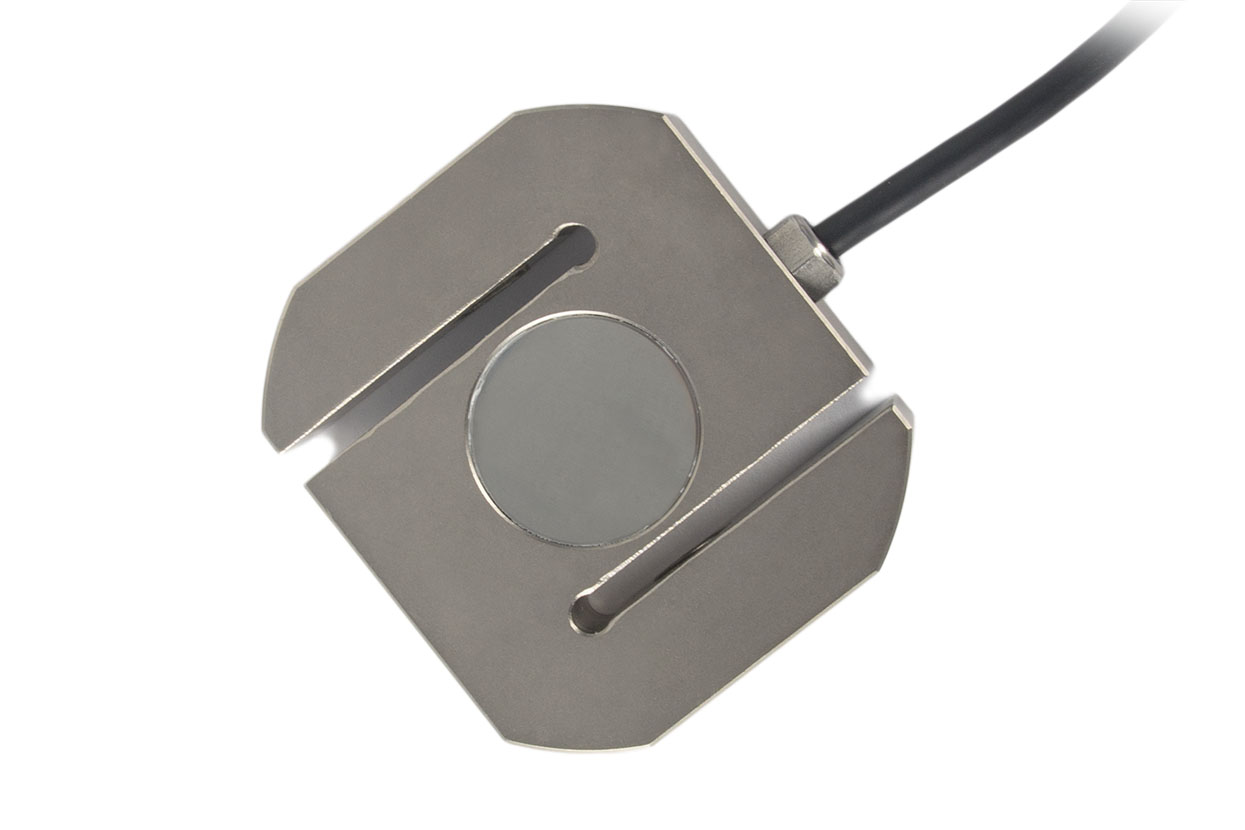 Tensile and compression sensors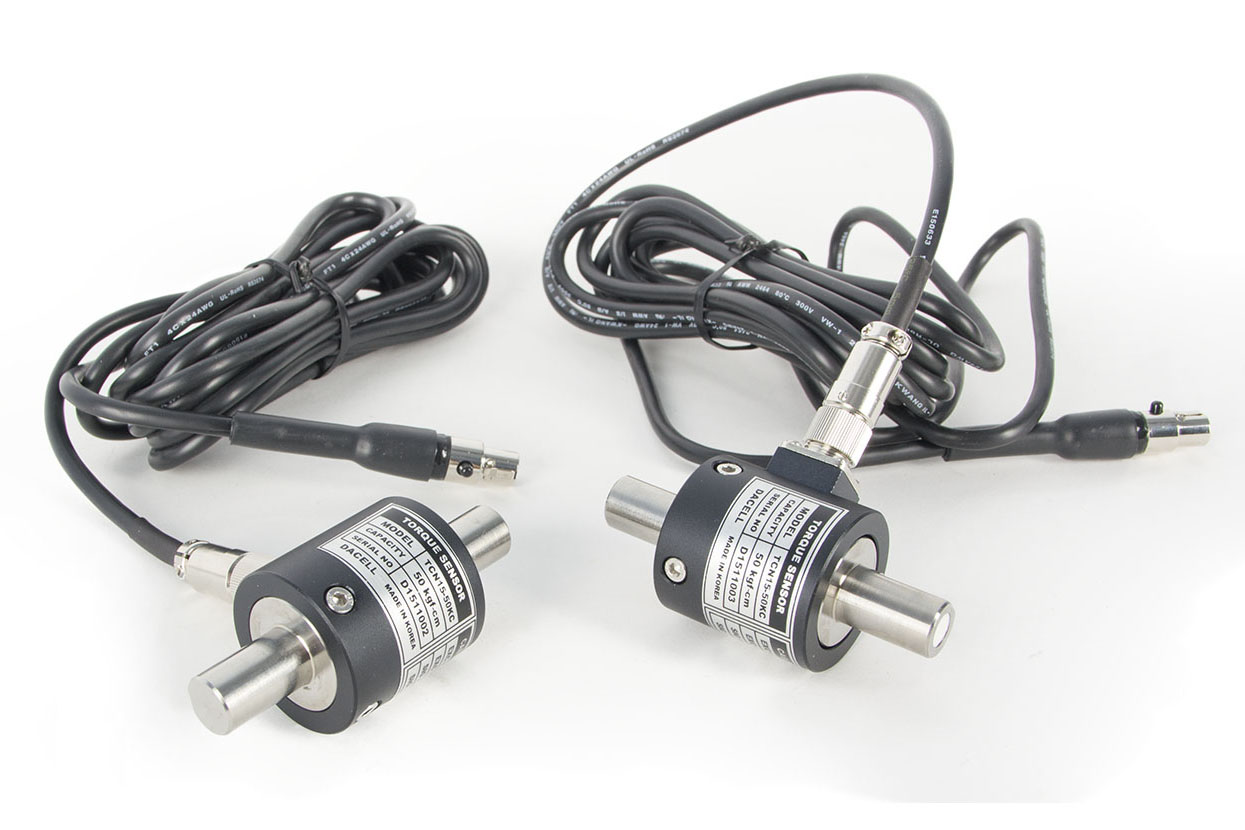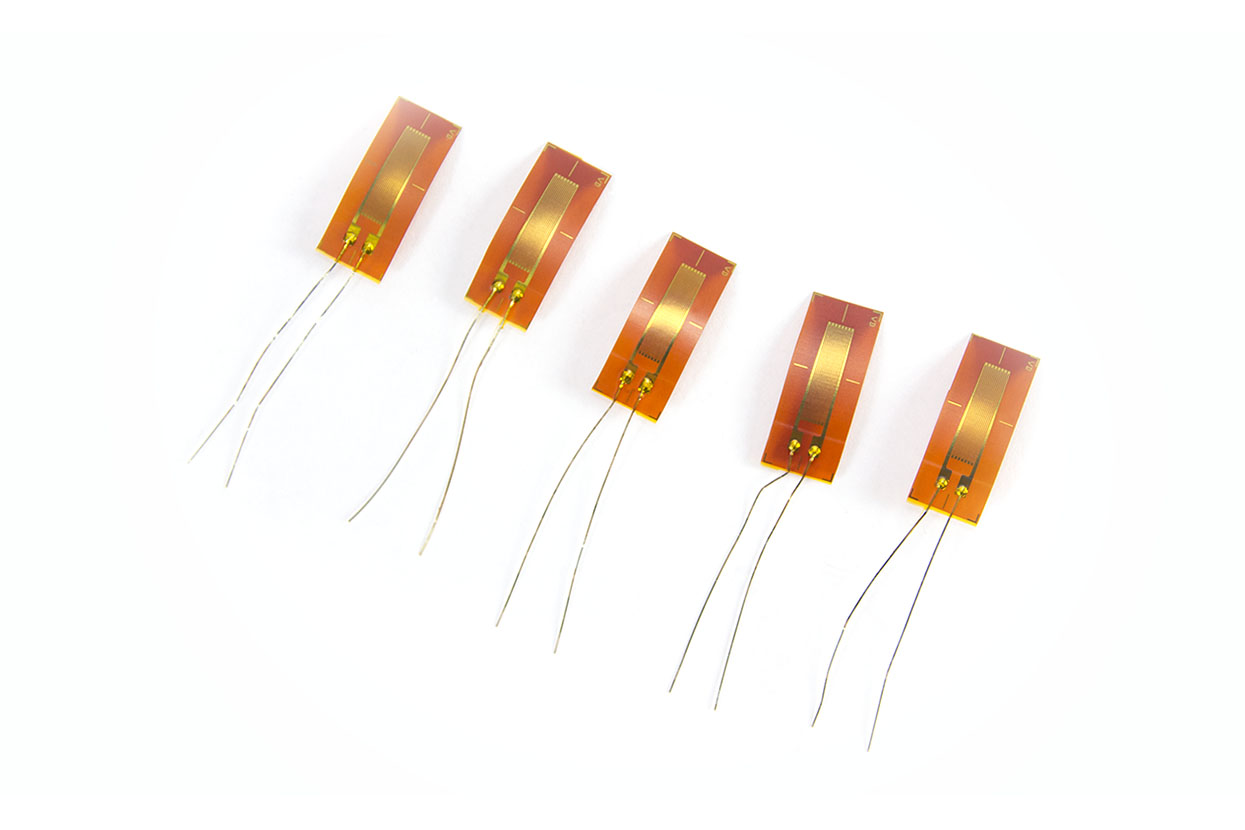 Multichannel strain measurement systems
Multichannel strain measurement systems allow you to establish multi-channel measurement systems for strain, force and pressure measurements in laboratory and test-bench environments. The amount of simultaneously analyzed channels is up to 128 (together with timing and thermal compensation functions).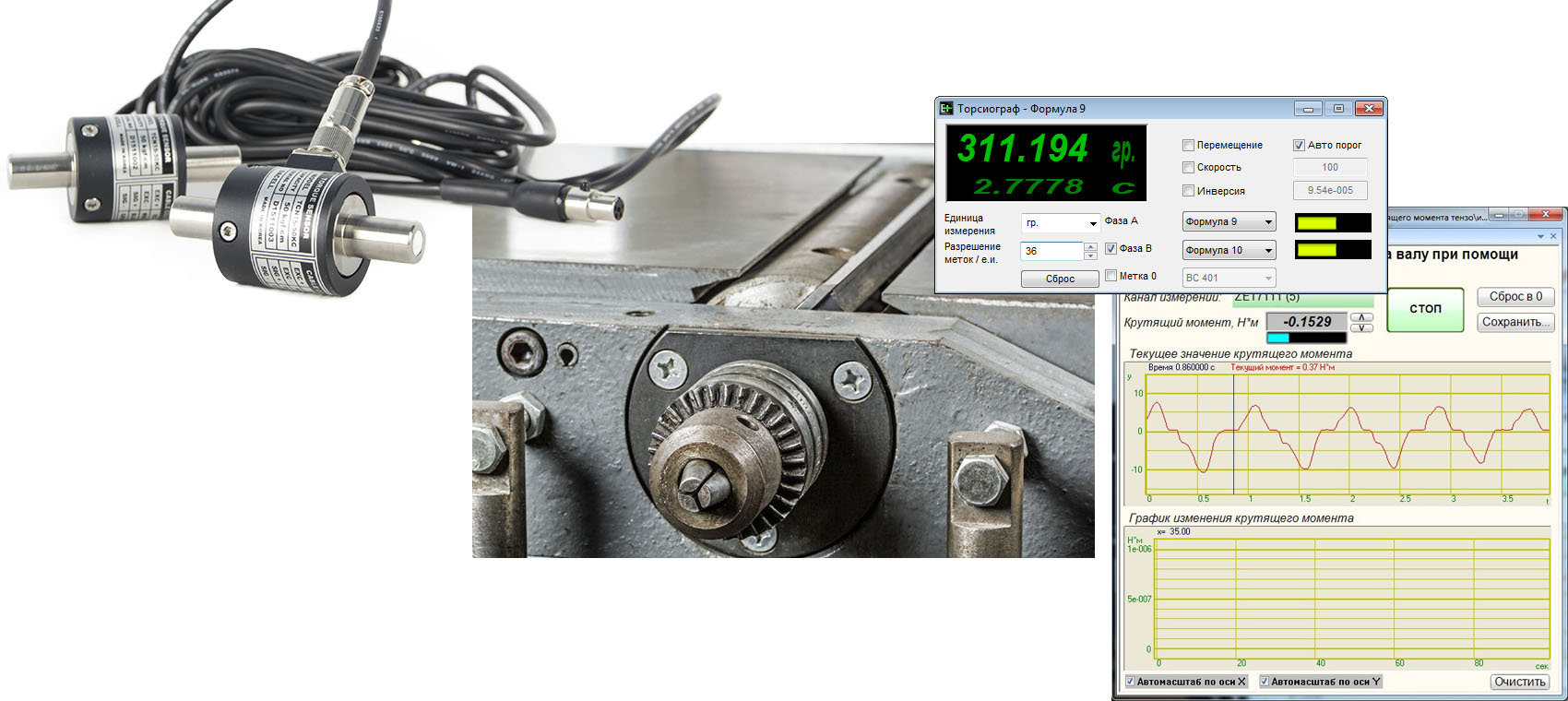 Torque measurement – graphical display
Measuring torsional oscillations in various tools and structures equipped with rotary shafts in order to determine critical stress values of the shaft line (certain resonance level may result in the engine failure).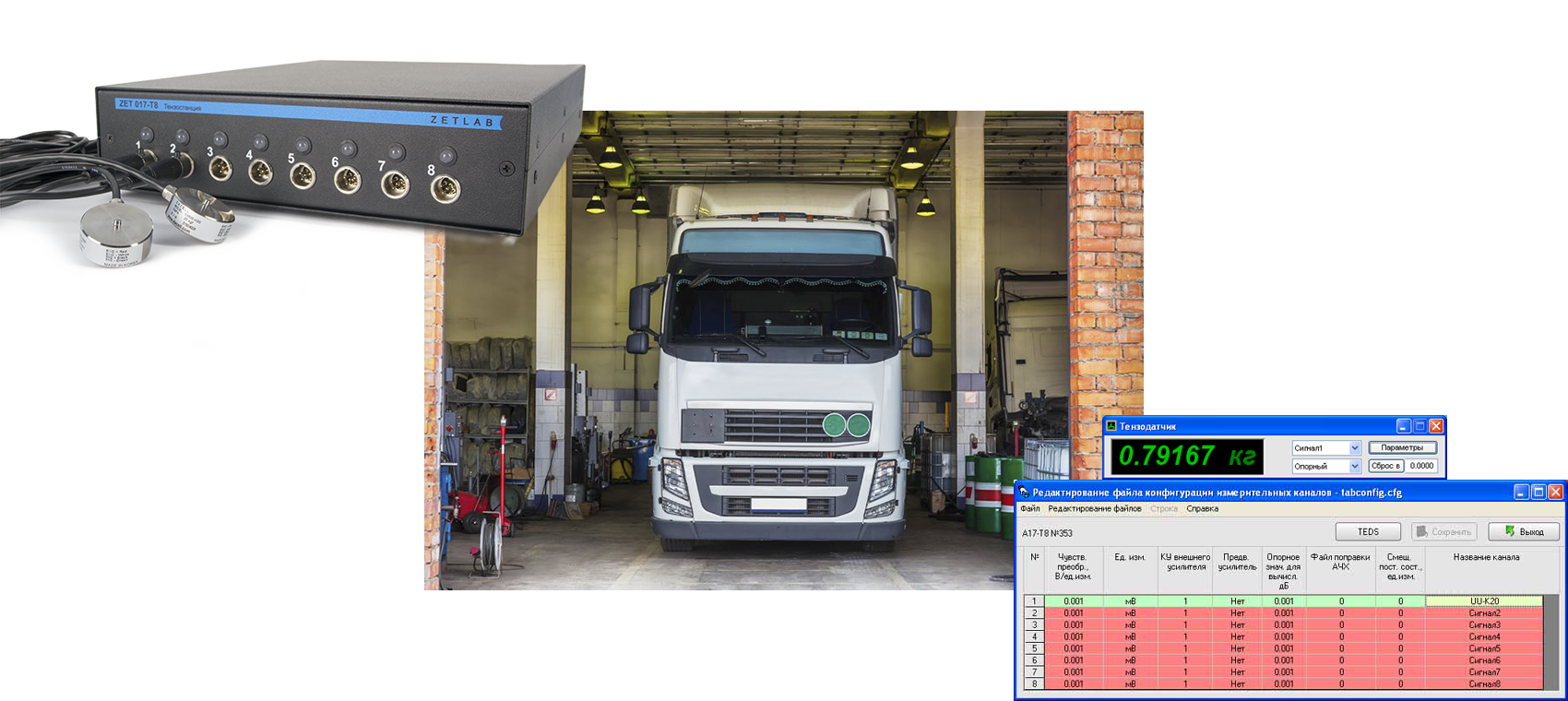 Weight measuring systems
Based on strain measurement systems, strain gauges and data acquisition systems, one can establish weight measuring systems used for vehicle, cattle, storage tanks weight control as well as for storage tank level control.