In this section you can find:
technical information and details about the products of our company, turnkey solutions for a wide range of applications;
examples and articles;
company profile information;
useful tips, links and other information that can be useful when choosing the equipment of our production: FFT spectrum analyzers, ADC/DAC modules, accelerometers, digital sensors.
Vibration Analysis and Acoustics
Useful information on operation of FFT spectrum analyzers and accelerometers:
hardware options and connection variants of FFT spectrum analyzers;
verification and calibration with the help of FFT spectrum analyzer;
equipment diagnostics and turnkey solutions employing spectrum analyzers;
general information, mounting configurations, calibration, application features and practical application of accelerometers.
Vibration testing theory – main parameters of oscillatory system and interrelation of vibration-related parameters.
Functions of the shaker controllers manufactured by ZETLAB Company.
Selection, configuration, use, and application solutions of the shaker controllers implementation.
Digital Sensors of ZETSENSOR Series
The operational manual for digital sensors and controllers ZETSENSOR:
installation manual;
guidance on choosing appropriate sensors;
the features and details of modules` operation;
settings and diagnostics;
integration with external systems.
Information on operation of seismic recording stations and seismic sensors. Turnkey seismic analysis solutions, assembling process details, disassembly process and seismic sensors` verification details, as well as the examples of seismic equipment application in the field of seismic load measurement.
Information on operation of strain gauge stations and sensors.
Equipment design variants and connection options of strain-gauge stations, application examples and turnkey strain-gauge analysis solutions
General information on strain-gauge sensors, connection of strain-gauge sensors and making of bridge circuits, practical application.
General information on acoustic emission transducers, acoustic emission testing equipment and the methods of acoustic emission data acquisition.
Information on operation of resistance temperature detectors, thermocouples and temperature sensors.  Measurement procedures employing temperature sensors.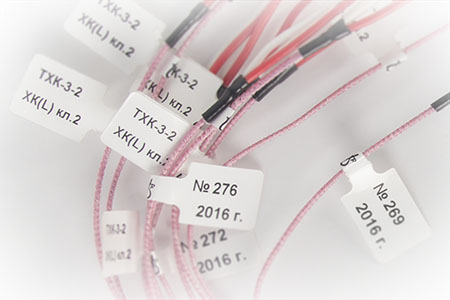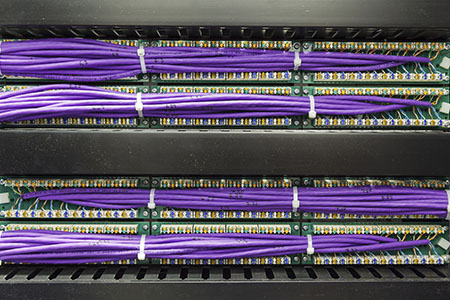 Electric circuit control devices, ADC-DAC automation, the theory of cavitation and measurement of displacement.
Our company provides warranty period for all of the manufactured products. During the warranty period, if necessary, we provide repair for the devices that occur to be defective. Our company provides hardware and software support as well as updates for drivers, descriptions, examples and software.
If you have questions regarding the choice of our equipment, devices use and equipment maintenance, feel free to write to the e-mail address  zetlab@zetlab.com, or visit our message board to ask a question. Our specialists will answer your questions. You will have no doubt that our equipment is exactly what you need!
To have consultation of our specialist regarding the equipment operation you need to prepare a list of source data in a written form and send it to us via e-mail. Generally the on-the-phone consultations tend to be an ineffective waste of time. The list can be sent via e-mail, message board, fax, conventional postal services.
We need the following information:
You name and contact information.
The product name and its serial number.
Information on your PC (processor, memory, video), operating system.
ZETLAB version and configuration. The date of the previous update.
Describe the effects that you observe and expected results. It is desirable to attach the print-screen copies and pictures of the connection scheme.
The more information you provide, the more comprehensive answer you will get.
The technical assistance of our clients is carried out by means of  TeamViewer and Radmin as well. To make use of this kind of assistance you need to setup one of the apps, and then provide us with the login and password in order to have access to your computer so that we could efficiently help you.