Intelligent Sensors and Controllers, ZETSENSOR series
The information on operation of intelligent sensors and controllers ZETSENSOR — installation manual, guidance on selection of the appropriate sensors, the details of module operation, settings and diagnostics, integration to the external systems.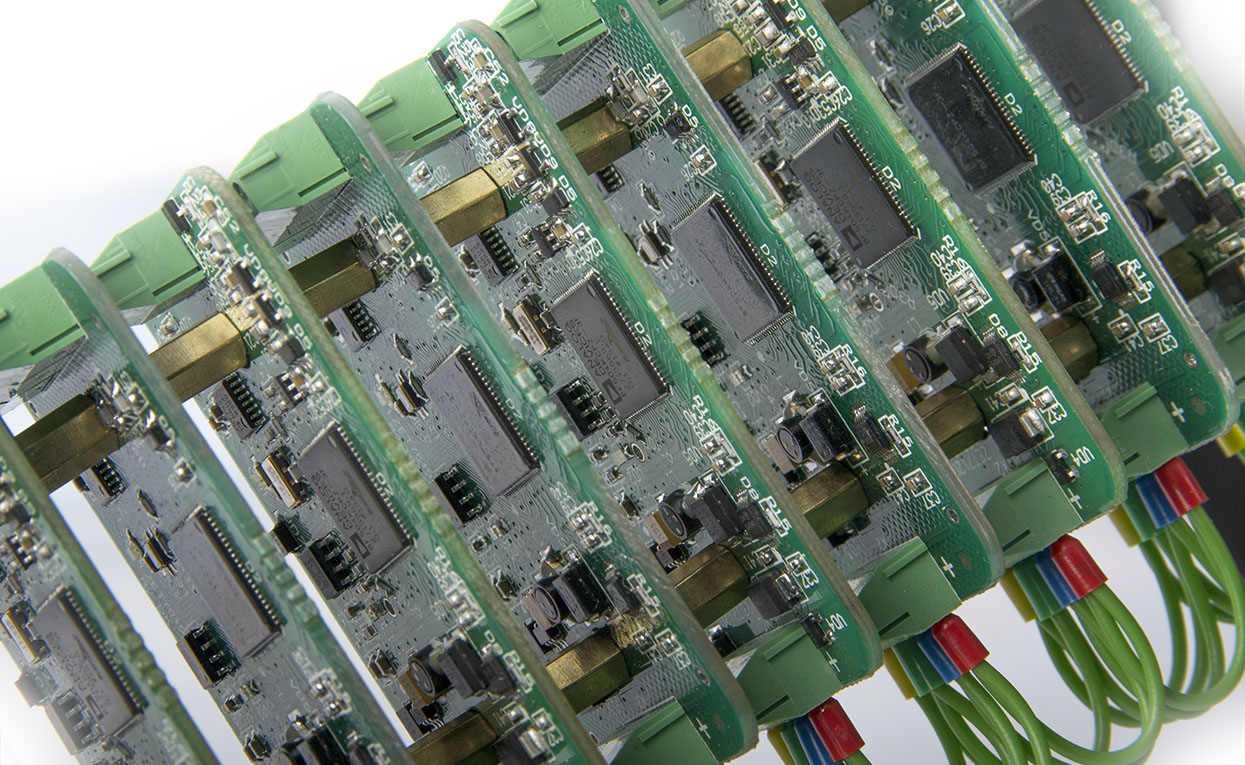 Diagnostics of Intelligent Sensors, ZETSENSOR Series
The troubleshooting manual for the intelligent sensors, ZETSENSOR series.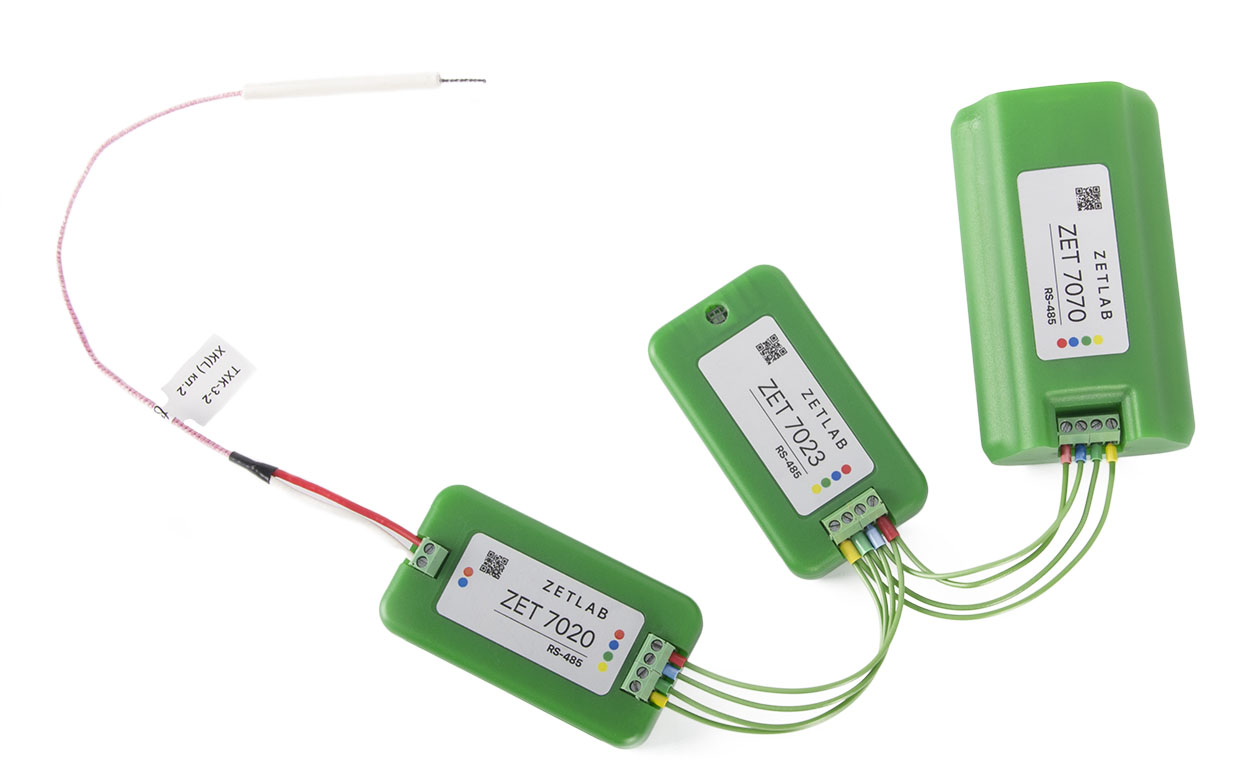 The Turnkey Solutions on the Base of Intelligent Sensors ZETSENSOR 
The examples of intelligent sensor application in various areas, building the control systems, monitoring and diagnostics on the base of our intelligent sensors.