Versions of FFT spectrum analyzers
ZETLAB equipment isn't just an ADC board with a set of standard software solutions for trivial tasks. This is a complete set of tools, which are necessary for you in the world of measurements. Each ZET device has a lot of modifications and options:
Connection and power via  Ethernet extended temperature range Wi-Fi input channels of special types industrial framework «Portable» solution work from battery POE mobile laboratory distributed system protective case sealed connectors Bluetooth
GPS and GLONASS synchronization wireless connection handheld device autonomous power supply systems,
which transform an ordinary device into a unique measuring system designed to solve problems of any complexity and specificity.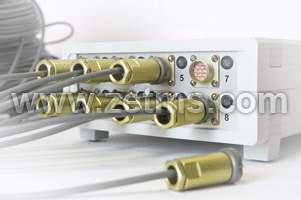 Strain gauge station with input connectors of RS10 type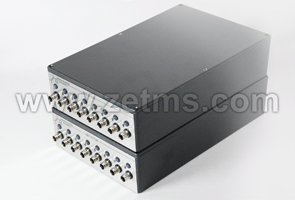 FFT Spectrum analyzers in industrial package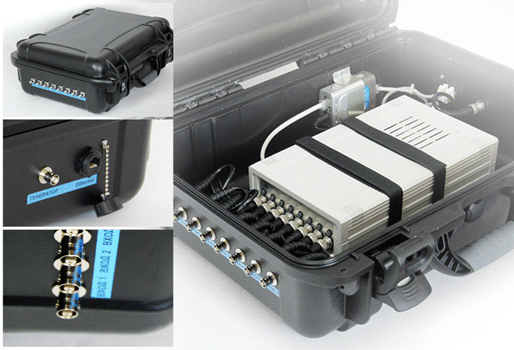 A turnkey solution based on FFT spectrum analyzer in two versions: for office use and in a protective carrying case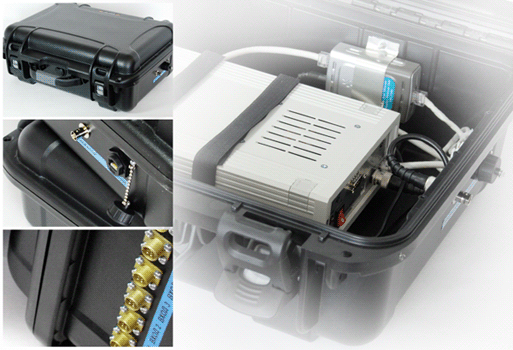 A turnkey solution based on strain gauge station in the office design and in a protective case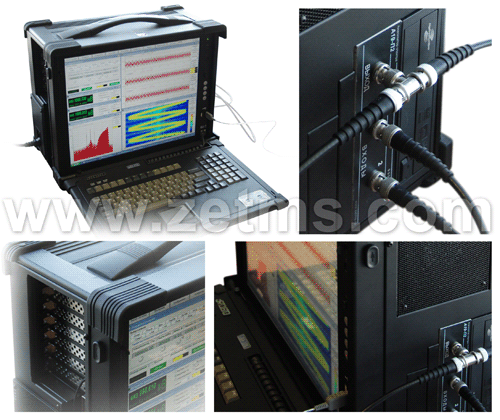 Dual Spectrum Analyzer A19 in the "Portable" design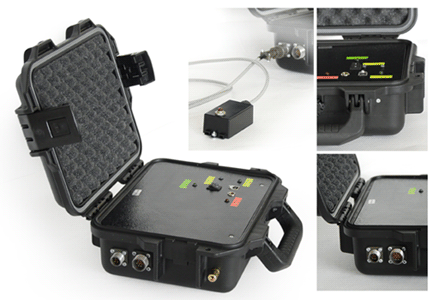 Mobile seismic station for field tests