Customer data protection and privacy policy
Dear Customers and Partners,
As you probably know, starting from May 25-th, 2018 the requirements of General Data Protection Regulation became applicable to all Companies that process personal data of their Customers for the purposes of business use.
This Directive should be considered as a consolidated legal framework encompassing activities of international companies all over the world, even if the company is headquartered and operates outside of the EU.
Implementation of new principles aimed at protection of Customers' personal data and privacy rights is a top priority for any Company involved in international business activities.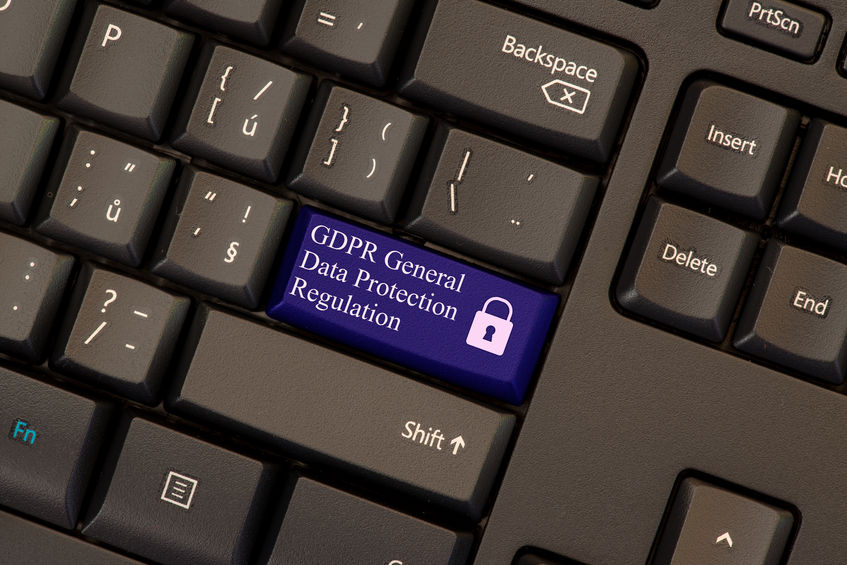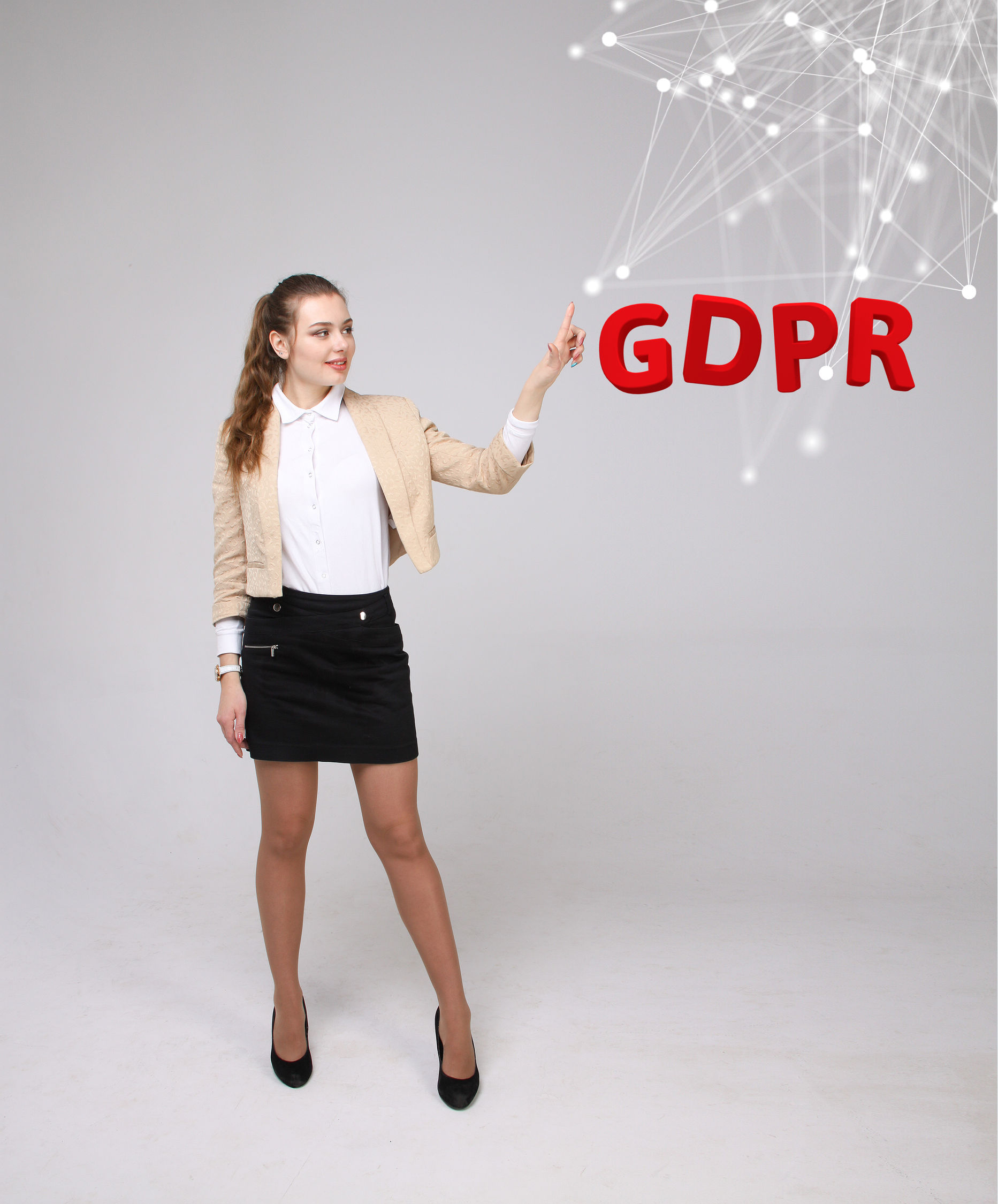 We welcome the introduction of new international business standards and we are glad to inform you that our business priorities remain unchanged. Absolute focus on the interests of our Customers allows us to maintain high standards of enterprise performance and to have a clear view of further development.
The very introduction of GDPR has caused a great public response both in terms of politics and in terms of the necessary amendments to be introduced prior to the deadline specified in the Directive. However, in spite of the fact that the document is seemingly complicated, the main principles of its requirements are quite obvious and clear.
It may surprise you, but the very history of GDRP actually dates back to 1980-s. In particular, the GDPR originates from the "OECD Guidelines on the Protection of Privacy and Transborder Flows of Personal Data". Thus, the GDPR provisions may be considered as an update of an already existing legal instrument.
Let us enumerate the key notions of the "OECD Guidelines on the Protection of Privacy and Transborder Flows of Personal Data":
Collection limitation principle;
Data quality principle;
Purpose specification principle;
Use limitation principle;
Security safeguards principle;
Openness principle;
Individual participation principle.
Later on, as the international business cooperation entered the new stage, the need to reconsider the basic provisions of this document and to make a new, clear and universally applicable legal instrument became obvious.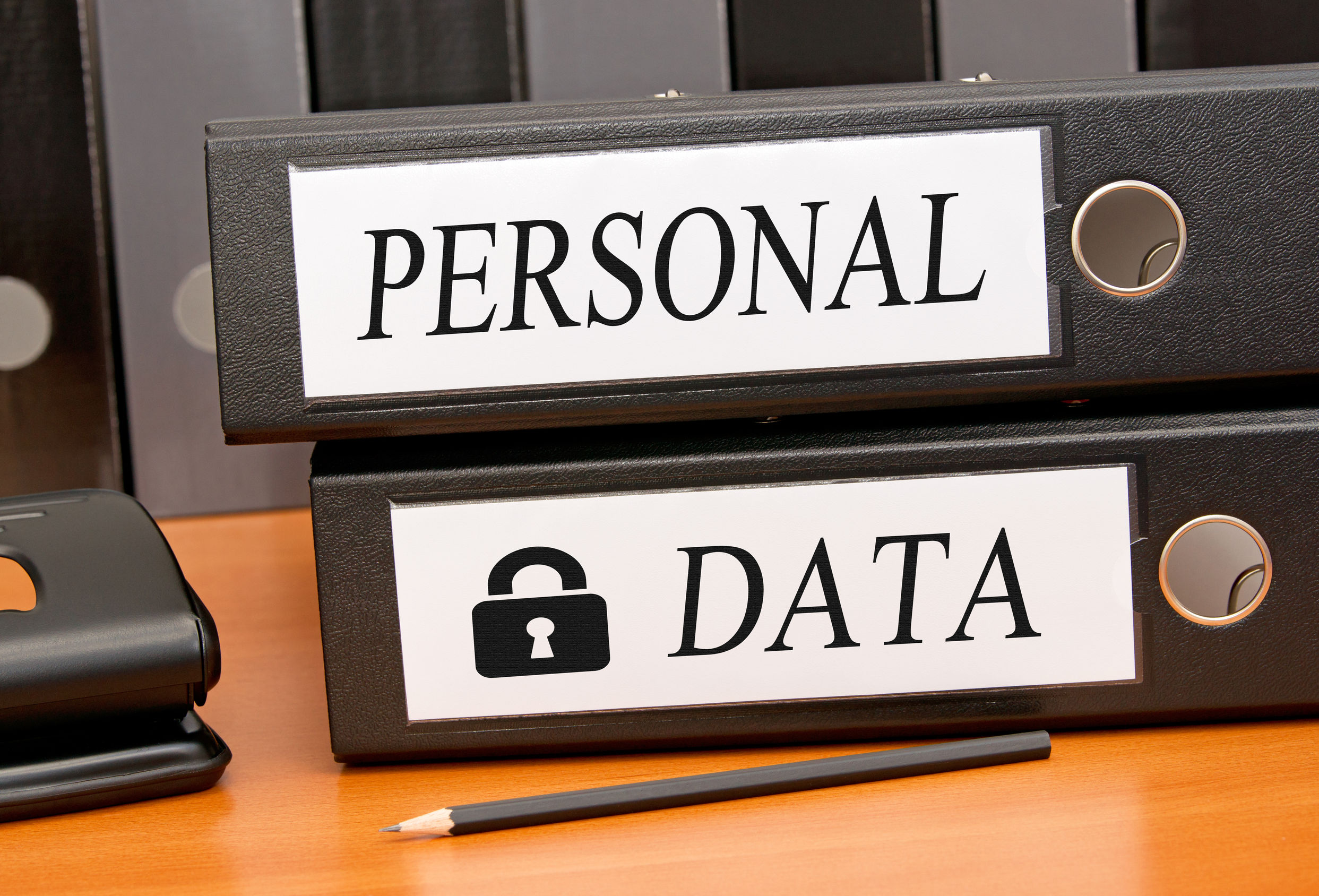 However, the purpose and general concept of both documents are quite similar:
The Customer has the right to choose which data to share and how it will be used;
The Company can use the personal data of the Customer only for legal and lawful purposes, that have preliminary been agreed upon with the Customer;
Upon request of the Customer, his personal data should be amended or deleted;
No personal data of the Customer can be transferred to a third party without the clear consent of the Customer.
Data protection and privacy policy: basic principles
Our Customers are clearly aware of the scope of their personal data that we use, the purposes of data processing, and its storage duration
We provide our Customers with free access to their personal data and with the right to transfer their data to a third Company (upon receipt of corresponding request from the Customer)
We provide our Customers with immediate notification if there is any breach of data security or a serious risk of it
The "Right to be forgotten"
At the request of our Customer, we can delete all or any particular part of his personal data as well as to amend of edit it
Data security and privacy
We do not use any personal data of our Customers for the purposes of E-mail marketing and do not transfer the personal data of our Customers to a third party for similar purposes
Your personal and contact data are not used for any purposes different from the direct contractual obligations of our Company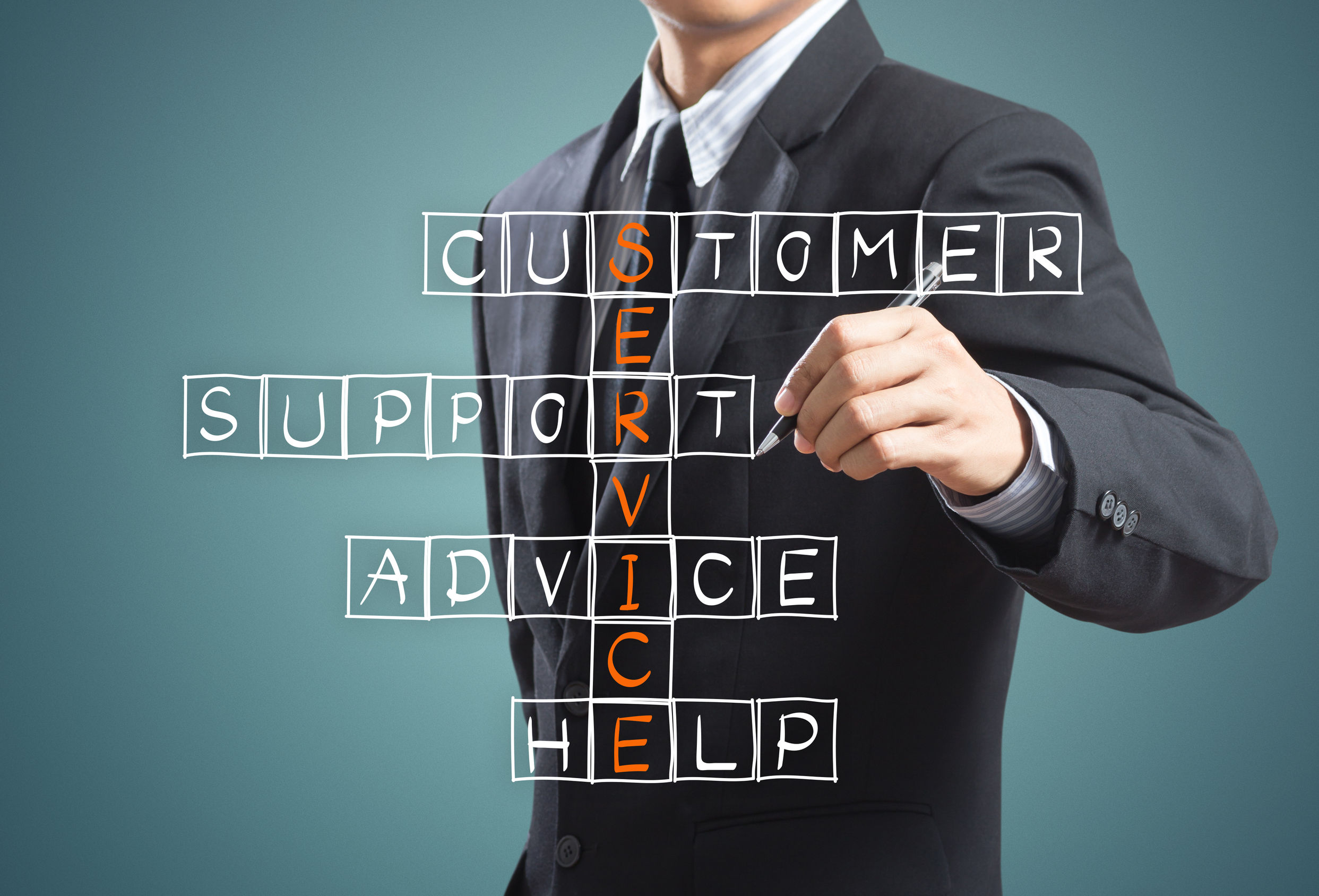 Our Company maintains high international standards in terms of Customers service and Customers data protection.
Customer information we use:
Name;
Phone number;
E-mail address;
Delivery address and the actual location of the facility (if applicable);
Technical information and specifications provided by the Customer for the purpose of Product selection and/or development of an individual solution.
We use this information for the following purposes:
Selection of Products and/ or technical solution to be offered to the Customer;
Issuing documents relating to the procurement process, customs clearance, delivery, warranty and post-warranty maintenance;
Delivery process;
Other purposes relating to our direct contractual obligations.
Please note, that we do not use our Customers data for E-mail marketing or advertising and do not transfer this information to any third party, unless it is necessary for the purposes, relating to delivery, warranty services, and customer support activities.
The same Customer data protection policy is adhered to by our Dealers and Distributors, which is guaranteed by corresponding contractual obligations.