Testing
&

Control 2017

14-th international fair of testing and control products
ZETLAB Company would like to thank you for visiting our Booth # E255 at the 14-th international exhibition of testing and control products Testing & Control 2017 held on October 24 – 26, 2017 in IEC "Crocus Expo".
At the exhibition Testing & Control, you can find a wide range of modern instruments and technological solution for the following application spheres: mechanical and climatic testing, metrology and standardization, laboratory and manufacturing control, industrial diagnostics, non-destructive testing.
Testing & Control provides you with an opportunity of direct contact with leaders of more than 100 companies representing major manufacturers and suppliers of the equipment from all over the world.
ZETLAB Booth: displayed products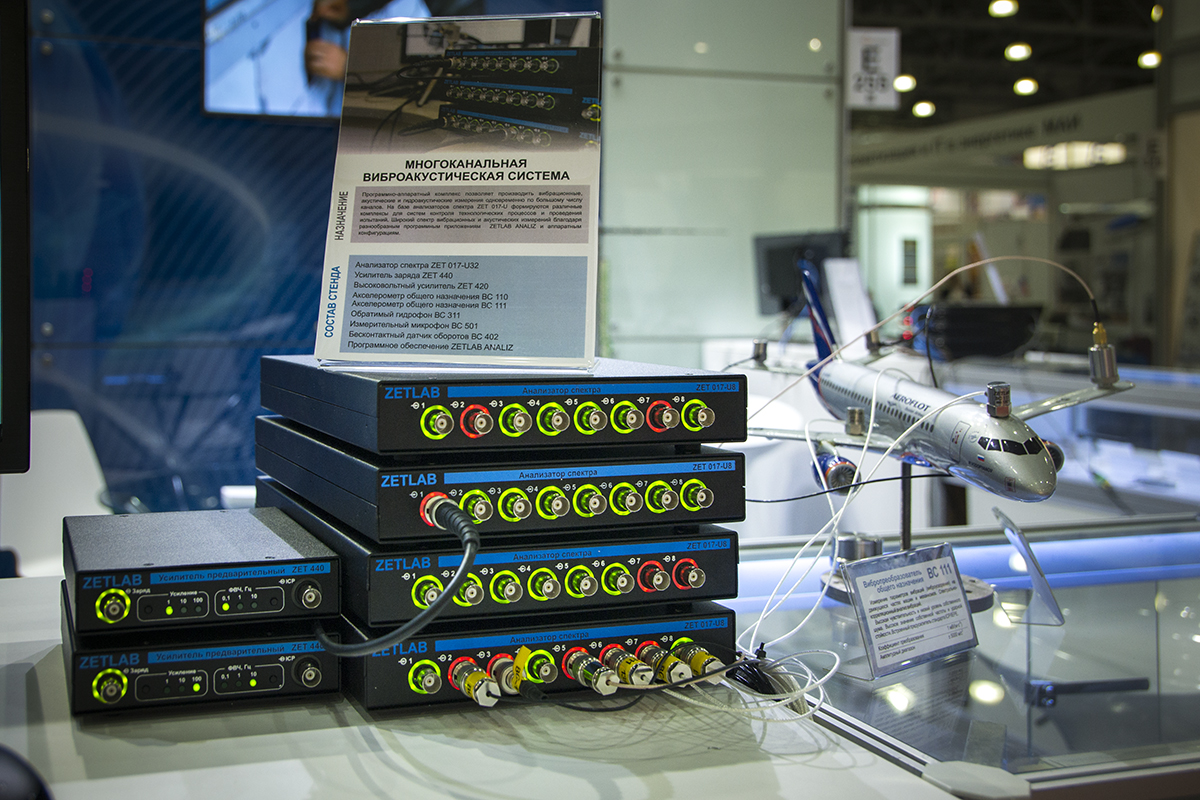 Multichannel vibroacoustic system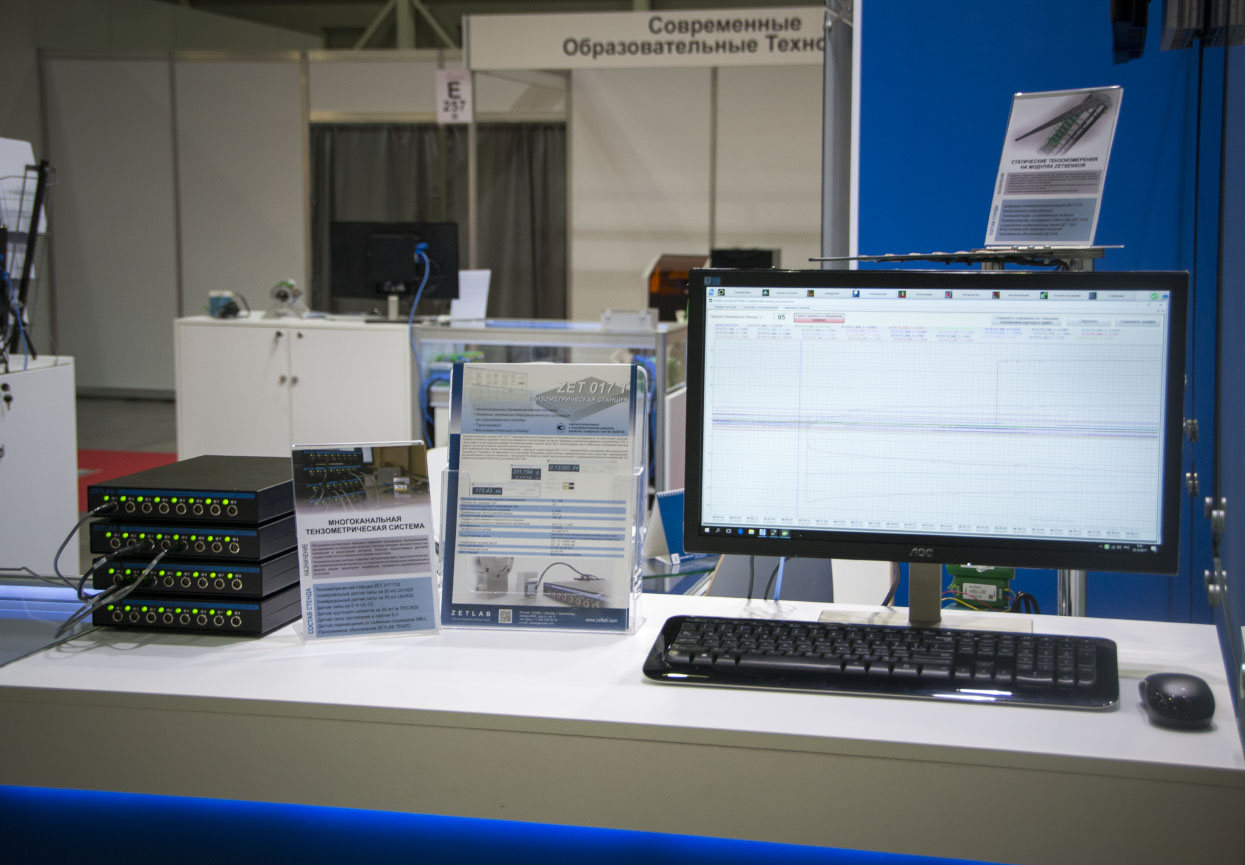 Multichannel strain-gauge system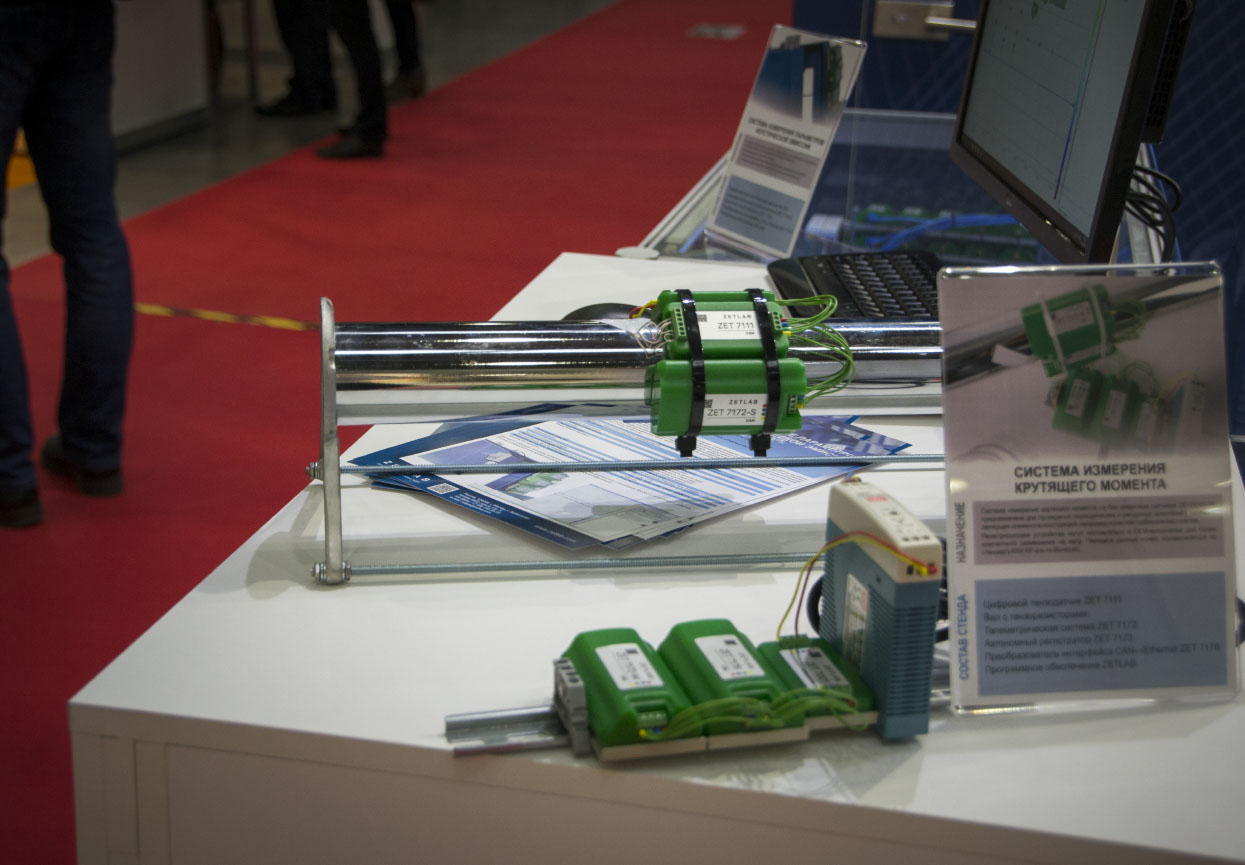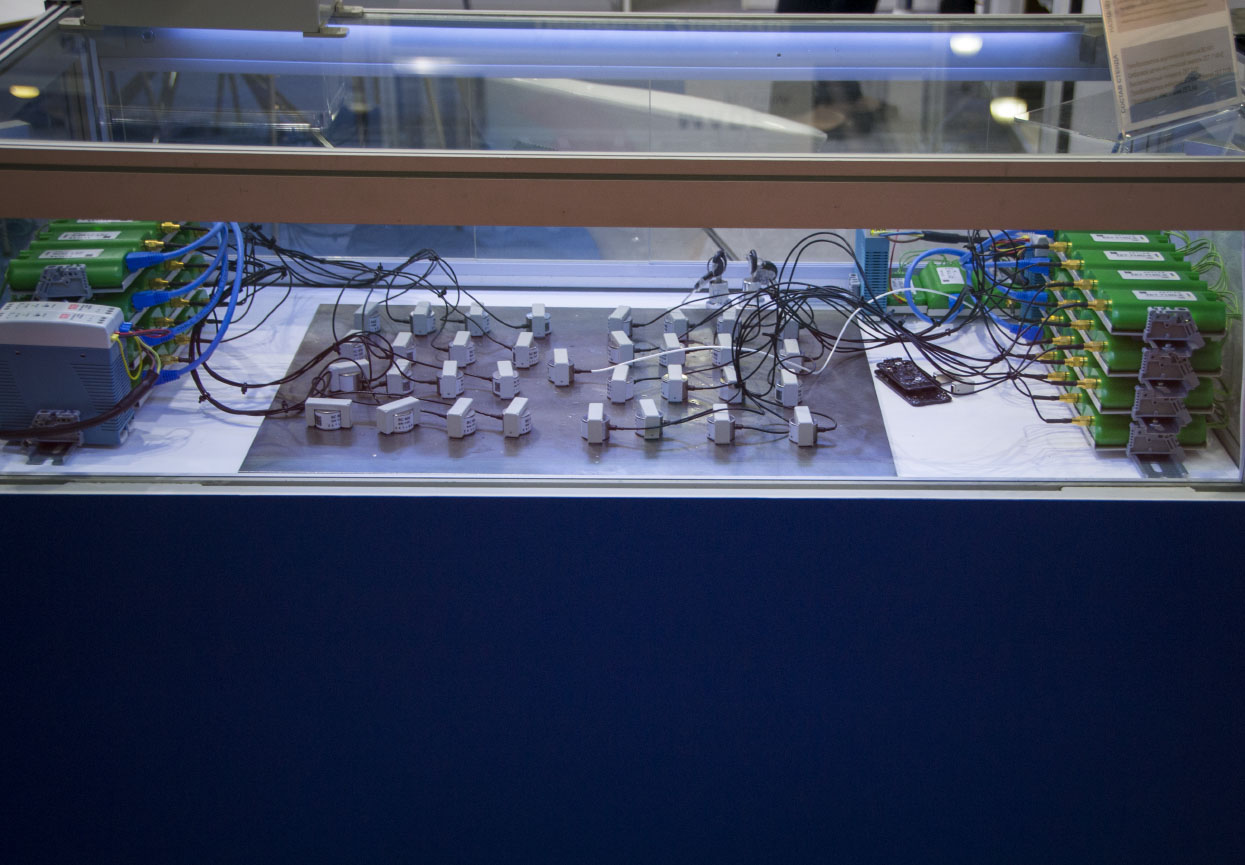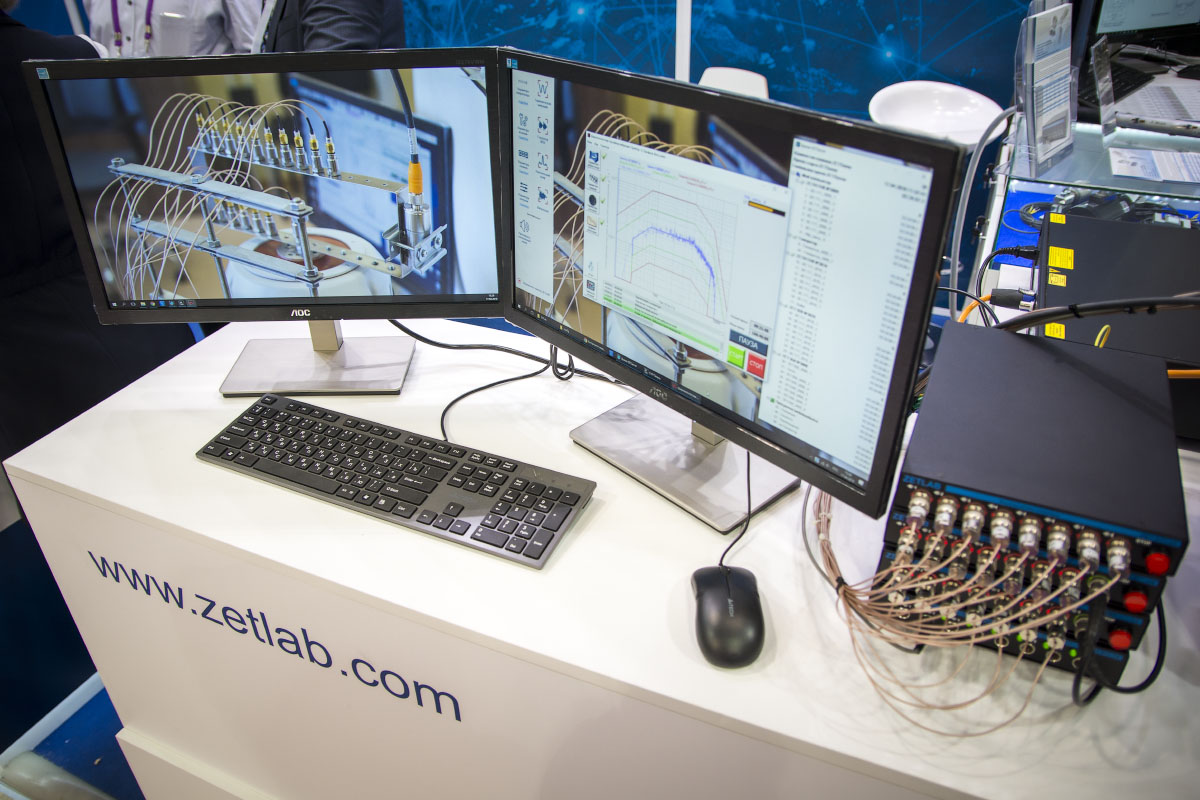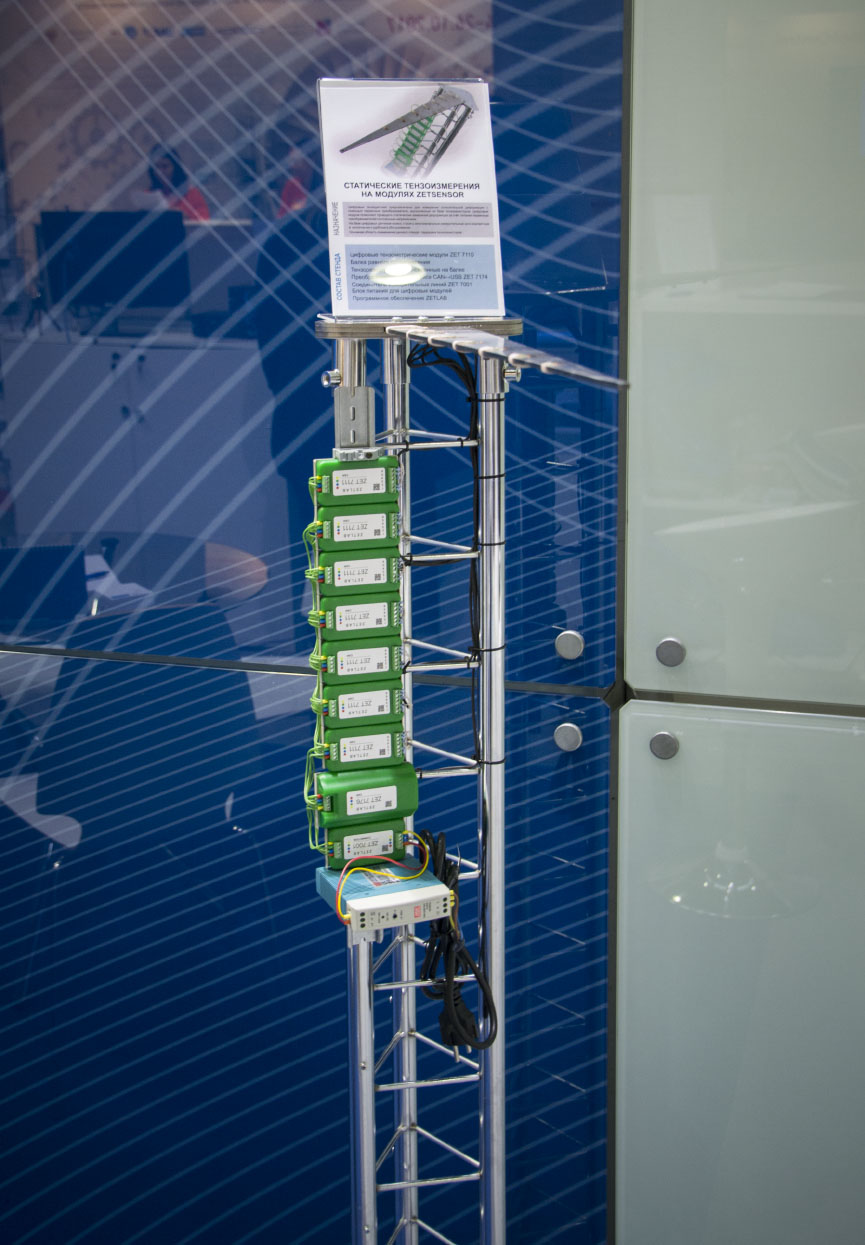 Strain-gauge measurements based on digital modules ZETSENSOR
Thank you for visiting our booth!
Sincerely yours,
ZETLAB Company
Email: zetlab@zetlab.com